Be qualified, save a life
BSM Training and Consultancy have over 15 years of hands on experience working in and around leisure facilities. Our experienced consultants have worked within senior management roles of leisure pools managing safety procedures and audit processes through to inducting staff and delivering training to staff for both certification and ongoing CPD.
Below you will see a breakdown of services BSM Training and Consultancy can assist with or manage on your behalf. Our team of expert advisors will spend time to find out exactly what your pain points of managing your facility are and offer very tailored solutions to help you overcome theses.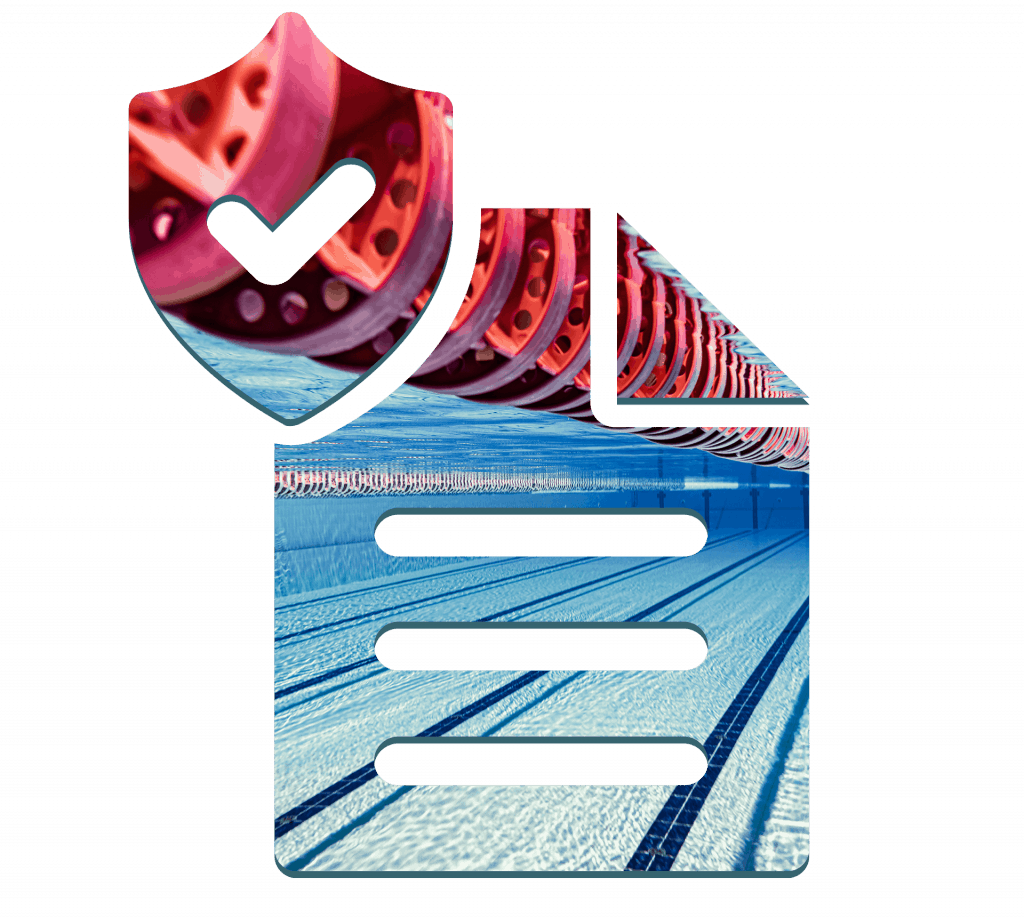 A fundamental part of any leisure facility or swimming pool is having a robust and detailed Pool Safety Operating Procedure (PSOP) in fact it is a legal obligation. BSM Training and Consultancy are here to help pool operators develop their own specific PSOP and support documents within it such as a Normal Operating Plan (NOP) and an Emergency Action Plan (EAP). Our expert consultants not only help you to develop these policies, but they will help to implement them and deliver training to ensure they are effective.
Chat to us today to discuss your specific needs. We are here to give advice and guidance, or we can manage things on your behalf with tailored retainer packages or produce documents on an add hock basis.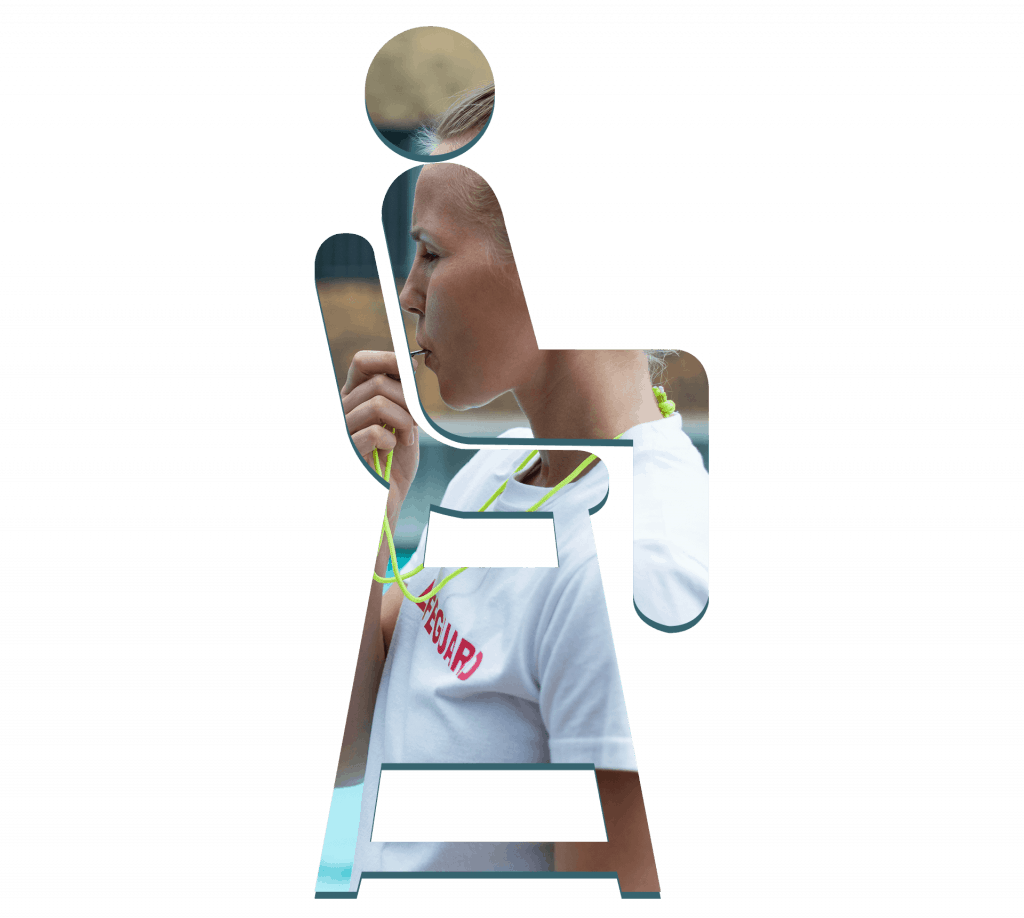 TRAINING AND QUALIFICATIONS
Managing staff qualifications and ensuring that their ongoing training records are kept up to date is an essential part of any leisure facility and swimming pool. The HSE's document Managing Health and Safety in Swimming Pools (HSG 179) lays out clear guidance on qualifications and frequency of ongoing training for those who work in swimming pools. BSM Training and Consultancy are experts in developing specific ongoing training plans and managing training matrixes to ensure your teams qualifications are Current, Authentic, and most importantly Compliant with current regulations and sector guidance.

Chat to us today about ongoing training on your premises for your staff and see how we can manage your training matrix to ensure your team are always trained and qualified.
Approved Training Centre IQA
BSM Training and Consultancy are here to support other STA Approved Training Centres offering Internal Quality Assurance (IQA) guidance. Having a reliable IQA is a mandatory requirement for any ATC. These IQA's should be independent from ATC's, for example not teaching or assessing for them as this will create a conflict of interest.
Chat to us today about your centre's requirements, we have some set retained packages for ATC's based on volume of courses they run on an annual basis and we also have fixed fee costs for add hock services.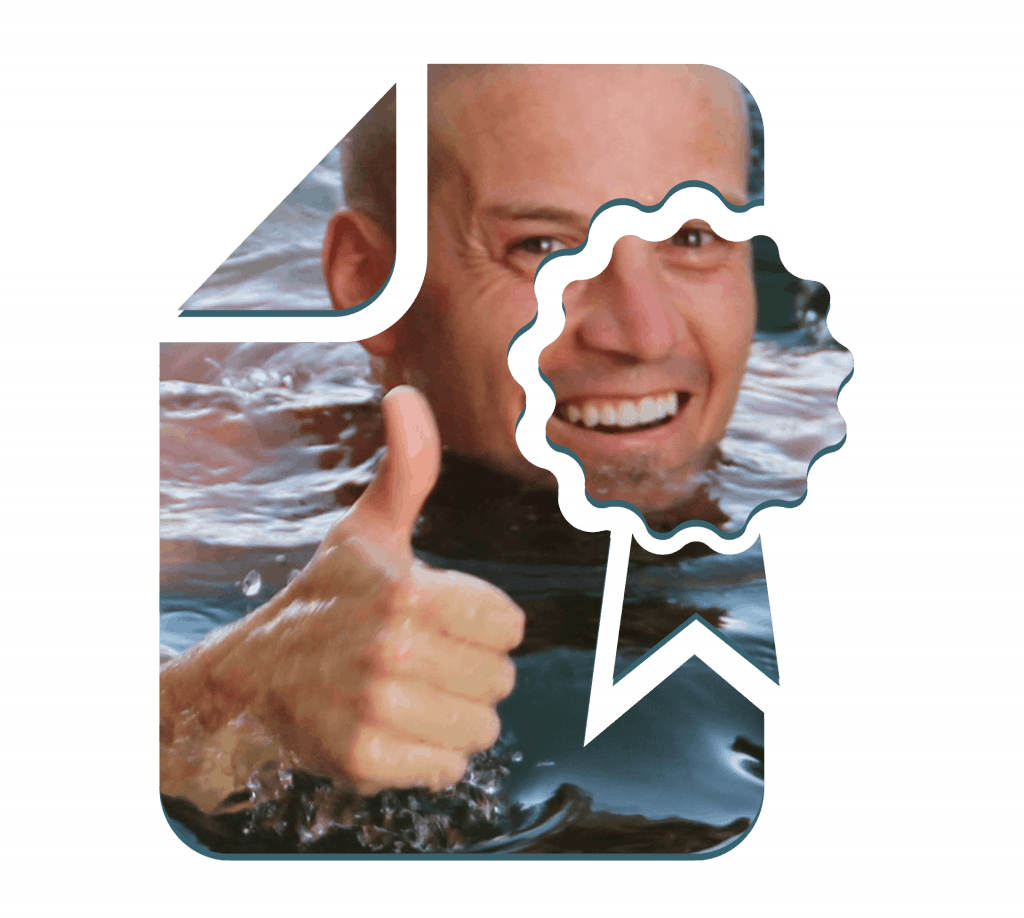 We all know that at least once a year we should review our health and safety policies and procedures. The thought of this can be a daunting task for many. BSM Training and Consultancy are experts in delivering full audits and reviews. Often built into ongoing management packages the process of auditing takes place all year-round adjusting procedure as and when required.
Chat to us today to discuss your specific needs, we are here to give free friendly advice over the phone or to discuss managing the process for you. This can be done on either an add hock basis or through some of our management retainer packages.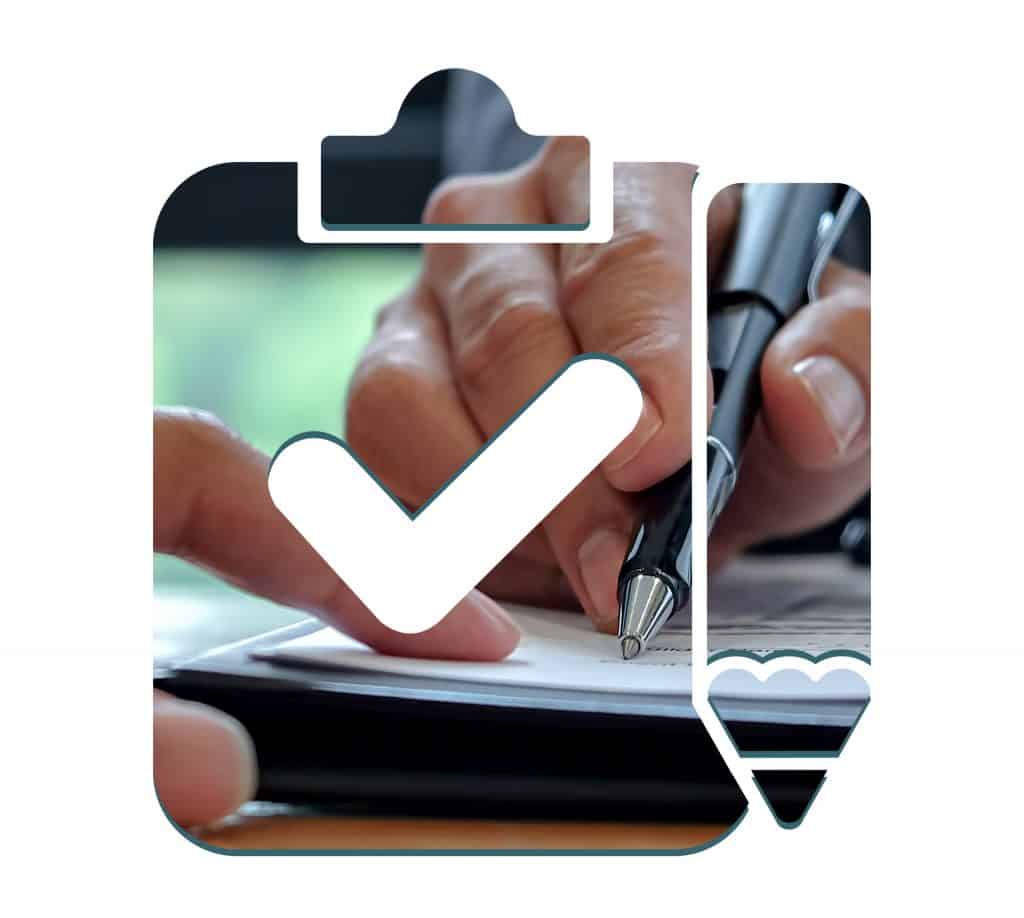 If you need more information on any of our courses please get in touch, we'll be happy to give you any details that you need.